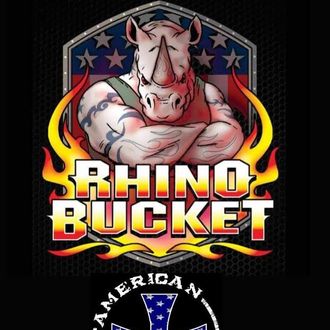 HOLLYWOOD JULY 20TH !!!!
WHISKY A GO GO
BACK TO THE SUNSET STRIP TO ROCK IT OUT WITH RHINOBUCKET !!!!!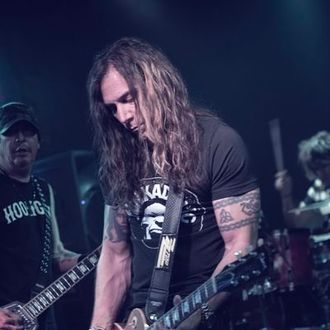 FEB 12 2023
GUITARIST DARIUS TONACHIO JOINS AMERICAN HEADTRIP !!!!! BE READY TO ROCK IT OUT !!!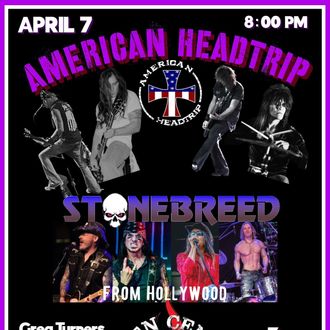 LA METAL REVEIW
PHOENIX ARIZONA REVEIW
American Headtrip:
American Headtrip are a four piece Hard Rock band who opened this night's festivities with their straight-up, no non-sense rock attitude and an eleven song set that fired up the Starlite Lounge audience! In January 2023, the band's singer, known as Roland, made a full lineup change that started by recruiting hard rockin' drummer Joe Ramirez. In Februrary of 2023, rock solid guitarist Darius Tonachio came on board and finaly to complete the line-up came the addition of bassist Greg Tuner. Bassist Turner may be on loan from the Hard Rocking band Ten Cent Revenge as he is listed on the AHT website as being on board for their Spring and Summer shows. Having never caught AHT live before, I had no reference of the band's sound until this show and was really impressed with their rock solid performance. The rhythm section of Turner and Ramirez work well together as they lay down thick and heavy grooves that give guitarist Tonachio a solid foundation for his rhythm playing and the freedom to rip it up on the lead guitar solos. This solid line-up gives singer Roland the ability to do what his does best which is; moving about the stage, interacting with the audience and jamimg out on rhythm guitar.
text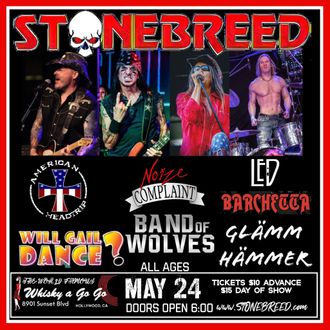 COMING HOME TO HOLLYWOOD MAY 24TH !!!!
WHISKY A GO GO
AMERICAN HEADTRIP returns home with their first show in HOLLYWOOD in over 10 years with HOLLYWOOD natives Stonebreed & San Diegos own Band of Wolves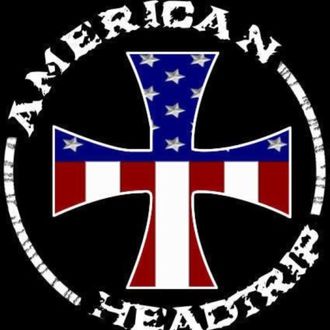 FEB 2 2023
REHERSAHLS BEGIN FOR SPRING & SUMMER 2023 SHOWS @ PYRAMIX STUDIOS FEB GTH !!!!!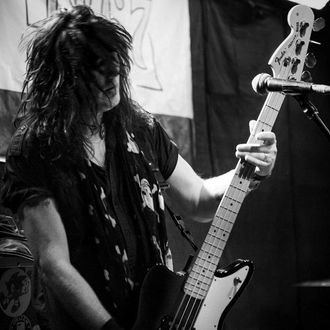 FEB 2 2023
TEN CENT REVENGE BASSIST GREG TURNER REJOINS AHT FOR SPRING AND SUMMER SHOWS IN 2023 !!!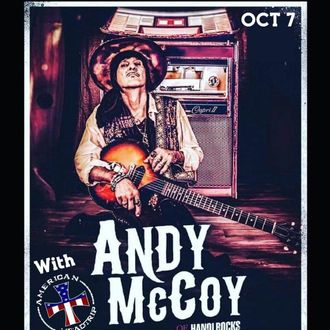 FEB 2 2023
AMERICAN HEADTRIP SHARES THE STAGE WITH ANDY MC COY OF HANOI ROCK @ THE WHISKEY !!!!!!!